---
Patreon Post again. Shit happens, literally…
---
Another GregTech Update has been released!

Cue the fully automatic Changelog: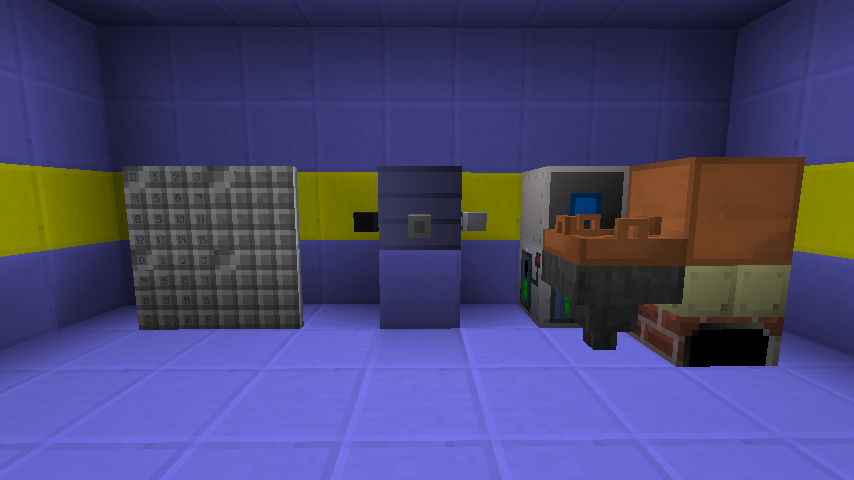 The Button Panel is back! And that in Cover form! Also the Thermoelectric Cooler can now be used to cool down Molds, Basins and Crucibles. And a Cap Nozzle which works like the tiny Funnel but for Gasses.
And as always, the Patreon Post should follow up later today or somewhen tomorrow.
---
Here we go, dont think I need to repeat my announcement post about politics again over here.
---